Tune in every Thursday at 9:30 a.m. ET for
TPN Finance
where
Stephen Saber
, CEO of the Pulse Network, roams every topic a business leader could encounter from
business ethics
to
social media's ROI
.
Evaluating Business Models
Groupon's reevaluation of going public has many professionals wondering if that could spell doom for other internet-based businesses. Rita McGrath, whom was of the opinion that Groupon would fail, wrote a stimulating article on how Groupon's troubles should not be grouped in with all internet-based models. Rita broke down how
another internet-based business model, Angie' List, compared to Groupon's thru the use of a seven point scale to base models. On this episode of TPN Finance, I illustrate how businesses can utilize the scale by showing how Angie's list business model fits into the scale.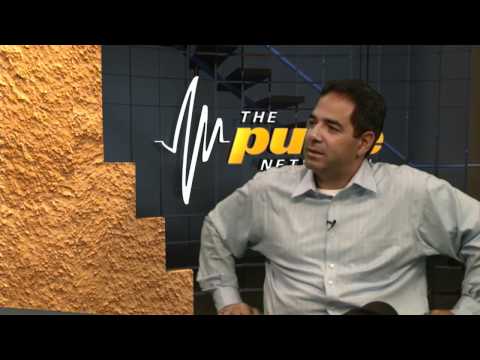 For the full episode of TPN Finance on Evaluating Business Models, click here.
Please feel free to comment on the post or reach out to me on e-mail: ssaber@thepulsenetwork.com