Tune in every Thursday at 9:40 a.m. ET for 
TPN Finance
where 
Stephen Saber
, CEO of the Pulse Network, roams every topic a business leader could encounter from 
business ethics
to 
social media's ROI
.    
First Impressions Matter
David Meerman Scott wrote a excellent article on efficiency being used as a marketing assest but if one reads more into the message it becomes all about first impressions.  The article serves as a fantastic wakeup call to business leaders; the first interaction with your customer can affect your company more in the long run than anything else.  By all means, a CEO needs to weigh the risk and rewards with the dollars spent that will go into the first communication with the customer but if you can keep the engagement further down the road the investment will be worth it.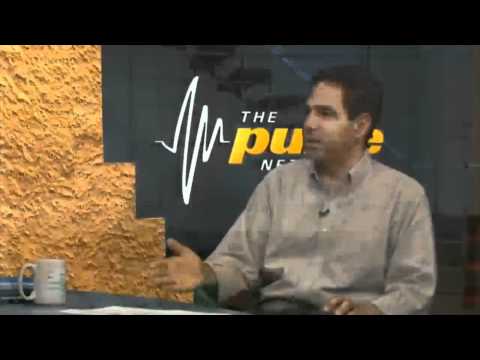 The clip above was part of a bigger conversation on TPN Finance, watch the full episode here.  In addition, I wrote a blog post on the earlier part of the segment, The Fear of Networking.
Please feel free to comment on the post or reach out to me on e-mail: ssaber@thepulsenetwork.com