Remember New Coke?  That oft ridiculed reformulation of everyone's favorite soft drink that certainly did not bring a smile to its loyal fans.  New Coke has been on my mind (and other's) as I look at the public outcry over the redesign of everyone's favorite link shortener: Bitly
So what's the big deal?  In the name of progress, Bitly has apparently changed something that people didn't want changed – and kind of dropped it on the marketplace without a lot of notice.  Just like New Coke, which has become one of the most famous marketing case studies.  But unlike New Coke, there are a number of new features not available in the original that in the long run make Bitly a lot more interesting and potentially a lot more useful.  How so?  In short, the link shortening service has become more of a full-on curation platform with the ability to save, organize, share and manage bookmarks.
But for users just wanting to shorten their links, they now have to go through several (3) steps to get their shortened links vs. a simple copy and paste.  Which is what many users apparently still want to do!
What are the lessons here when you are creating a marketing plan for your next product launch?
 Don't take away something that your customers like
Line up your brand advocates when you have a major product change
Don't discount the vocal minority (as Bitly's CEO did in the TechCrunch piece) – word of mouth marketing often starts with a small, passionate group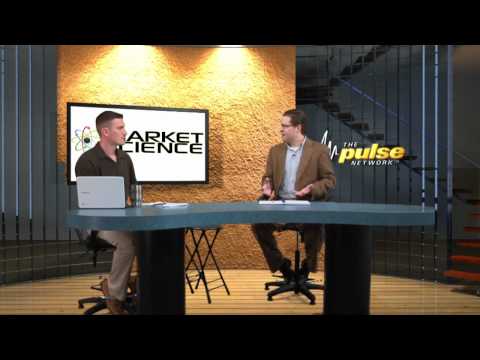 So will Bitly bow to the outcry and make another revision?  In a reply to a VentureBeat article on the topic the company noted that "this is only the first phase of the evolving product and we're going to continue to make fast iterations based on feedback we receive from our members."
Sounds like Bitly Classic may be hitting the shelves shortly!