Tune in every Thursday at 9:30 a.m. ET for 
TPN Finance
where 
Stephen Saber
, CEO of the Pulse Network, roams every topic a business leader could encounter from 
business ethics
to 
social media's ROI
.
Lessons from IMS Boston 2011
The Inbound Marketing Summit has always allowed the opportunity to network with the best in the industry and  bring forth the challenges, the goals, and the needs for anyone who attends.  This year the attendees really took control of that second part of IMS.  The audience is maturing, the ability for them to grasp what the speakers were saying pushed the speakers' message to the next level.  I was fascinated by the engagement happening outside of the conference rooms.  There is no longer a language barrier for attendees; therefore the conversations have moved forward to the morrow for inbound marketing.  I sat down with Butch Stearns on TPN Finance to shed light on what the conversations at IMS lead me to think about The Pulse Network and exceeding into the future of inbound marketing.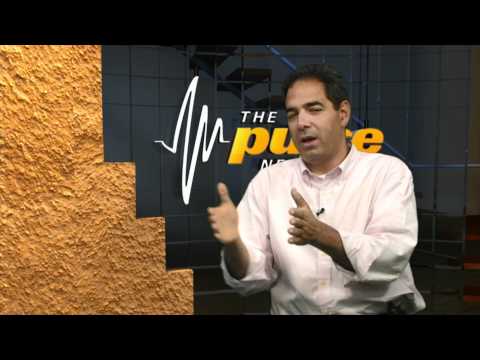 For the full TPN Finance on Lessons from IMS Boston 2011 episode click here.
Please feel free to comment on the post or reach out to me on e-mail: ssaber@thepulsenetwork.com